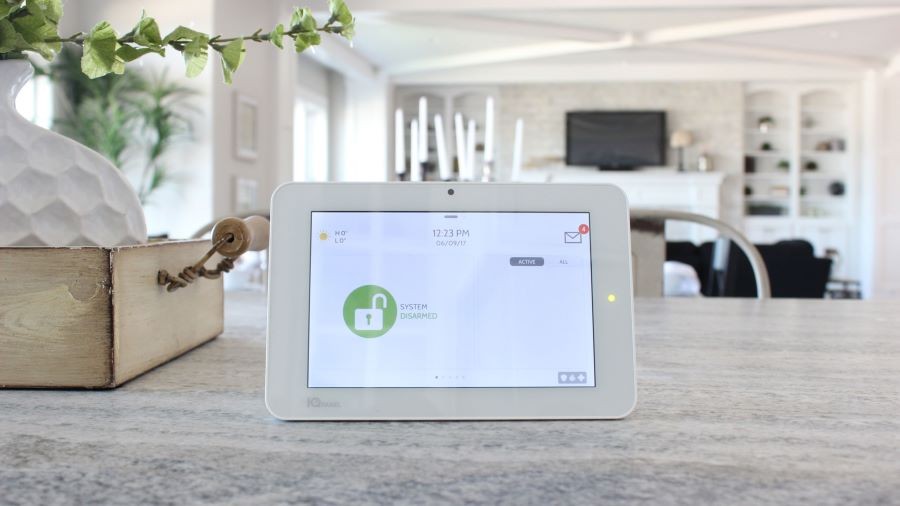 The Latest Features in Home Alarm Systems
Due to advanced technology and the Internet of Things, alarm systems have changed dramatically in the last decade. Today, these systems are AI-smart and can send alerts directly to your phone if something unusual occurs or the security cameras spot a stranger.
According to a survey by Security.org in 2021, 73% of homebuyers are more interested in a home with smart devices, and 90% desire smart devices in the security and safety category. Let's look at the growing demand and why more homeowners turn to intelligent systems for security needs.