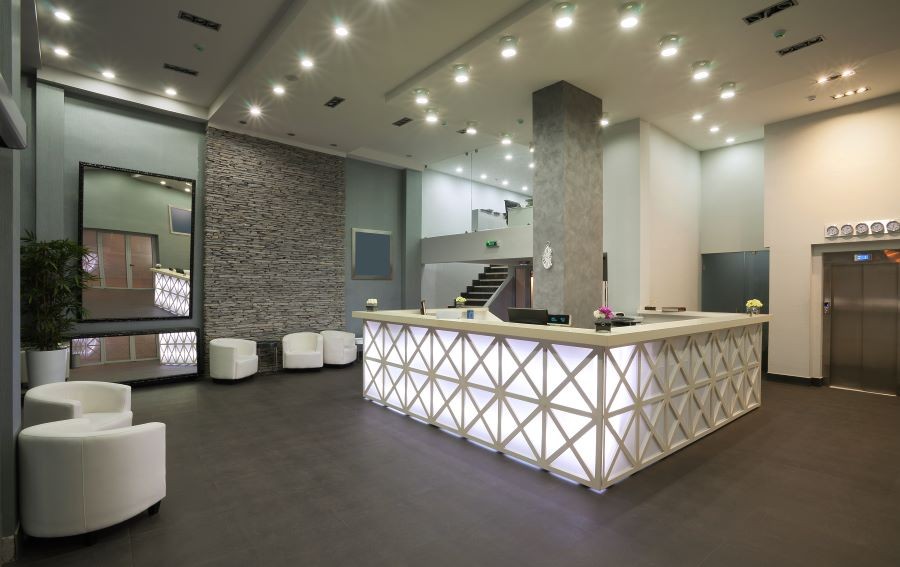 Protect Your Business Using Recommended Deterrents
According to City-Data, the crime rate in Omaha, NE, in 2019 was higher than in 90% of other U.S. cities, with robberies and thefts being two of the crimes that registered higher than the national average. Fortunately, there are steps that you can take as a business owner to help prevent criminals from targeting your establishment.
According to the Douglas County Sheriff's Office, businesses can reduce the threat of criminal activity by keeping up with crime trends and implementing prevention strategies. A few proven measures include reinforcing entry points—including unusual access opportunities such as skylights and ventilation systems. Illuminating the outdoor area also serves as a deterrent, along with keeping your landscape and building's exterior in good condition.
In many instances, simply installing a security camera is enough to deter an individual from attempting a break-in. An alarm system also serves as a deterrent and forces burglars to get out quickly should they gain entry. Make sure to post warnings and train staff to avoid false alarms.
Let's explore some key elements in commercial security that can help keep you, your property, and your employees safe and secure.